Frequently Asked Questions
Frequently Asked Questions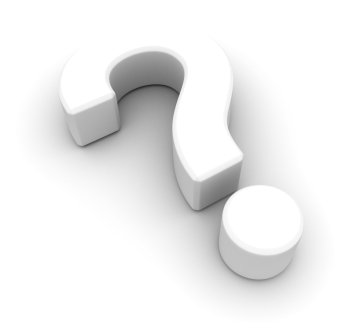 This Frequently Asked Questions list is primarily designed for the following audiences:
Those who are considering starting a Destination Imagination team in their area.
Parents and Students who are considering participation in DI.
Participants who are new to DI and want to learn more.
Teachers and school administrators who would like to know more about the program.
Current participants, their Team Managers, and parents are urged to visit Current Participants for programmatic announcements, and the Resources area for helpful team information.
Our Mission
To engage participants in project-based challenges that are designed to build confidence and develop extraordinary creativity, critical thinking, communication, and teamwork skills.
We inspire and equip students to achieve anything they can imagine in life.
We offer seven exciting standards-based Challenges in STEM, Improv, Visual Arts, Service Learning, and Early Learning. Each Challenge is open-ended and enables students (K-university) to learn and experience the creative process from imagination to innovation. In solving our Challenges, teams learn important 21st century skills which will prepare them for a brilliant future. Students have fun and gain confidence in their ability to solve any challenge.
NYDI is the New York affiliate of Destination Imagination Inc.: a non-profit, volunteer-led, cause-driven organization.