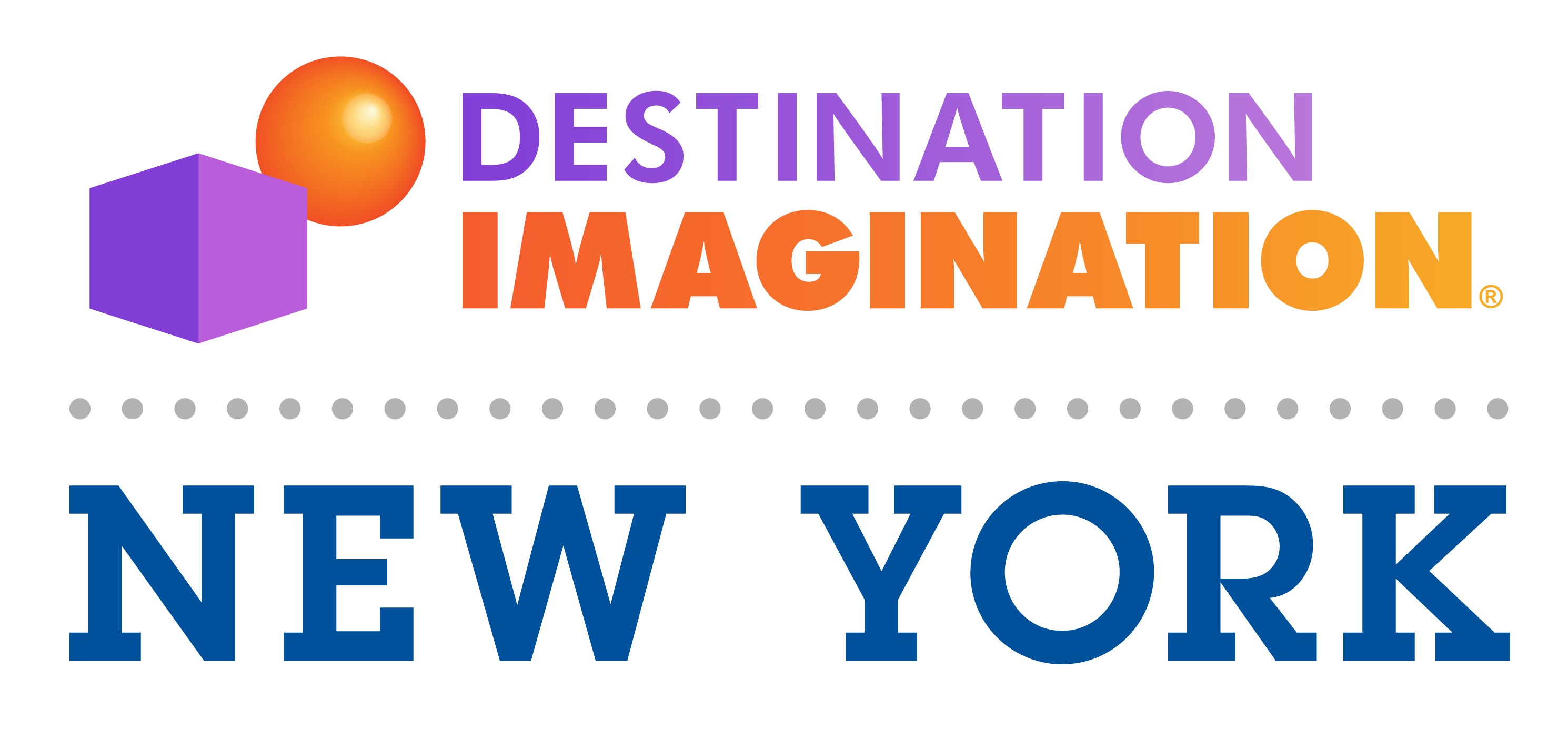 So your team was just called to the podium at the Awards Ceremony, and your team is going to Global Finals…
What now?
Congratulations!
Go collect your medals and your Global Finals packet, containing the forms you will need.
You should already have saved a pre-order for your Champ Pack, or have your completed Champ Pack Form in hand, and have figured out how you are going to pay for it.  Go to the Champ Pack puchase table outside the awards ceremony to pay.  You will probably be given your pins and shirts on the spot.  It is definitely better [cheaper and easier] to purchase your Champ Pack while you are still at the tournament.
There will be a brief but very important meeting for managers of teams which are advancing to globals after the end of the Awards Ceremony. At least one TM should attend this meeting.
If you can, please send an email to the Affiliate Director confirming the email address to be used for Global Finals related communications
Within a couple of days of the tournament your team will be enabled for enrollment at Global Finals, including housing/meal plan purchase.  You will receive a separate email with instructions on this.
Congratulations again to the advancing teams, and welcome to Team New York!
Some additional hints for teams advancing to globals:
Global Finals is hosted each year by the University of Tennessee, Knoxville, with events hosted on the university campus and at the Knoxville Convention Center.
There are several housing and meal plan options available – but we strongly advise teams and their managers to sign up for lodging on campus – as this provides the best Global Finals experience.
It is important to register for Global Finals promptly. You do not need to pay immediately, but you must register your team before a fairly close deadline.
All attendees, including supporters who are not lodging with the team, need to be included in your registration, so that they receive badges allowing them to attend the tournament and associated events.
There are lots of ways to pay for Global Finals. Some teams do a lot of fundraising. On others, parents pay the expense out of pocket.  Some have at least some funding from their school district. Many use a combination of funding sources. You can do it!
Team Managers are facilitators for their teams. They are NOT travel agents! Parents and other supporters should take responsibility for their own travel arrangements.
As a Team Manager you should be clear with your team members, parents and supporters on what they can expect from you, and what you expect from them. Set clearly defined ground rules for your team and for their supporters while they are at Global Finals.
Finally, remember that your team is now part of Team New York. While we wish each team individual success, we hope that you will support all of your fellow New York teams!  
How do teams get to Knoxville?
Many teams travel in private vehicles driven by parents of team members.
Flying is a very expensive option that few teams select.
Most school districts with multiple teams charter a bus having room for team members and sometimes spectators, which also provides sufficient cargo space for props.
Some teams or groups of teams rent a truck to transport props.
Why should we stay in Global Finals Housing and not in other lodging that we book ourselves?
We are often asked why teams should stay in Global Finals housing, and not in a hotel elsewhere in or near Knoxville.
The majority of Team NY always stays in Global Finals housing, and we get great room assignments in top quality dorms (or occasionally hotels) that are in a great location.
There have, however, been a few teams who have not stayed in Global Finals housing with the rest of Team NY. Having attended Global Finals multiple times, and having worked with teams that did not stay in the dorms with Team NY, we can tell you that we do not advise this option, for the following reasons:
By the time all expenses are paid (team registration fee, lodging, meals, parking, etc.), staying in other lodging often ends up being more expensive than buying the accommodation package from Global Finals.
Because of the difficulty of transportation and parking, staying elsewhere can be a logistical nightmare, wasting a LOT of time at the beginning and end of each day, adding an un-needed source of exhaustion for the team.
The logistical difficulty is compounded farther if you do not utilize the on-campus meal plan.
There are great activities, etc. on campus that those who stay off-campus end up missing.
The likelihood of being able to reserve a hotel in Knoxville close to the Global Finals venues is minuscule. All of the nearby hotels are reserved by DI for teams, appraisers and tournament officials. More distant hotels present daunting logistical difficulties (see above).
But most importantly:
At Global Finals we are no longer team 134-XXXXX or Blind Brook or Croton or Orchard Park or any other district or individual team. We are TEAM NY. Part of being on a team representing a state or a country is marching in the procession at opening ceremony, or cheering your designated marchers on from the stands. It is staying together with your teammates. It is coming to see as many of your TEAM NY teams perform as possible. Staying off campus robs the team of the great experience of being part of the larger TEAM NY. The meals shared with teams from other schools / towns / affiliates, the pin-trading right outside the door running into the wee hours of the morning, the easy access to the sports complex, and especially the camaraderie with teams from around the world – are all lost or diminished when staying off campus.
The bottom line: It may seem pricey on the surface, but staying in Global Finals housing – usually dorms on campus – is almost always the best option!
What is this three-per-room policy?
Global Finals often puts three people in rooms meant for two, with one sleeping on an air mattress.
It would be better if everyone could have a regular bed and a room with two occupants. But the simple fact is that the amount of available housing in Knoxville is finite, and Global Finals already reserves all of the available space in every University of Tennessee Residence Hall, and every nearby hotel. Over 17,000 individuals – from about 1,400 teams – attend Global Finals. If we don't achieve about 3 occupants per room, there is just no way to house that many attendees. We do know that three-per-room can present some logistical challenges – but in my experience these difficulties are surmountable.
And besides, they really are VERY good, brand new, air mattresses!
But really, isn't $750 a lot of money to stay in a crowded room?
No, and here's why:
We feel that the registration fee is reasonable, even if some of your kids end up sleeping on a air mattress. According to booking.com, hotel lodging in Downtown Knoxville for 4 days (if it were available during Global Finals, which it isn't) would probably cost around $450. But your registration fee covers far more than lodging. It also includes unlimited dining, access to 4 whole days of events and entertainment, unlimited bus transportation between all of the venues, access to UT's recreation facilities, and support (hopefully unneeded) from UT's health services. Not to mention the behind-the-scenes costs, like facility fees paid to Univ. of Tennessee and Knoxville Convention Center, IT costs to manage the scheduling and scores for those 1,400 teams, lodging and food for the huge number of volunteers needed to operate the tournament, enhanced security on campus, etc.
Finally, as Team Managers who have attended Global Finals many times, we are going to ask you to trust us when we promise that at the end of Global Finals the fact that you or your child may have slept in a room with three occupants or on an air mattress will be the farthest thing from your mind. You and your kids will remember the amazing performances, the great opening ceremony, the pin trading, the costume ball, the new friends from around the world, and the experience of being at large on campus together with thousands of kids from all over the world who, like them, have solved the challenge. The experience of this event for kids is so intense, so exciting, so life changing, so supportive of their identity as a creative force, that the lodging will be a mere footnote.
Go Team New York!