It's holiday time and families are gathering, even if it may be partly online via video conference this year due to COVID-19.
Are you looking for a fun family and friends activity that can be done in the safety of your home and socially distanced? Welcome to our Holiday Activity Challenge! We have three choices of activities that you can do with your family and friends, and all of them are free!
Overview:
Food. You love it. You eat it. Now it is time to appreciate it! Food may be difficult to fit into your typical DI Challenge, but this Dive In Summer Challenge will have you asking for seconds!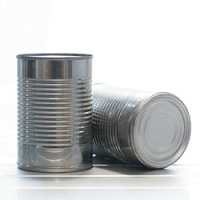 Overview:
The Odyssey was an epic journey, and it is time we share the benefits of travel with the content of our pantries. Grab some cans and let's get floating!
Overview:
A quick search of the available smart phone apps reveals the surprising fact that there is no readily available Destination Imagination themed smart phone application! Can you believe it? Well, we couldn't, and we at NYDI think it is just about time we have one!
Read more: June 2013 DIve in Challenge: There isn't an App for that?
Overview:
Many people's thoughts turn to community service around the holiday season, but unfortunately, there is a need for service year round. This activity was inspired by Destination Imagination's projectOUTREACH® challenges. Let's see if the DI community can make a difference in the greater community this summer!