Frequently Asked Questions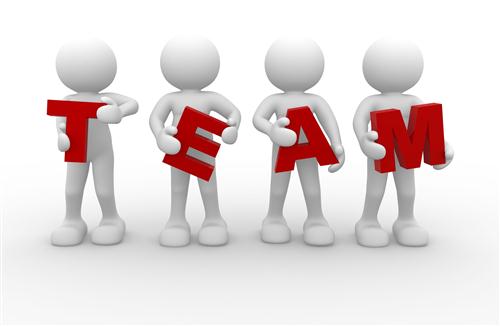 Kids often discover hidden talents they didn't know they had! Any eligible student can be on a Destination Imagination team, provided that he or she understands the commitment of time and effort involved, and can fulfill the eligibility requirements for students who wish to participate in cocurricular activities.
Competitive teams can have a maximum of seven students. There is no limit on the number of team members in Rising Stars (early learning - K-2) teams.
At least one parent, teacher, or dedicated adult supporter must act as the Team Manager. The Team Manager helps the students stay on schedule, gathers materials for the team, and guides them through the problem-solving process, but does not contribute to the solution. Time commitment is about 2 to 4 hours each week, gradually increasing as tournament time approaches.
Our Mission
NYDI is the New York affiliate of Destination Imagination Inc.: a non-profit, volunteer-led, cause-driven organization.
We inspire and equip participants to achieve anything they can imagine in life.
We offer seven exciting standards-based Challenges in STEM, Improv, Visual Arts, Service Learning, and Early Learning. Each Challenge is open-ended and enables students (K-university) to learn and experience the creative process from imagination to innovation. In solving our Challenges, teams learn important 21st century skills which will prepare them for a brilliant future. Students have fun and gain confidence in their ability to solve any challenge.