How You Can Participate (Without Interfering!)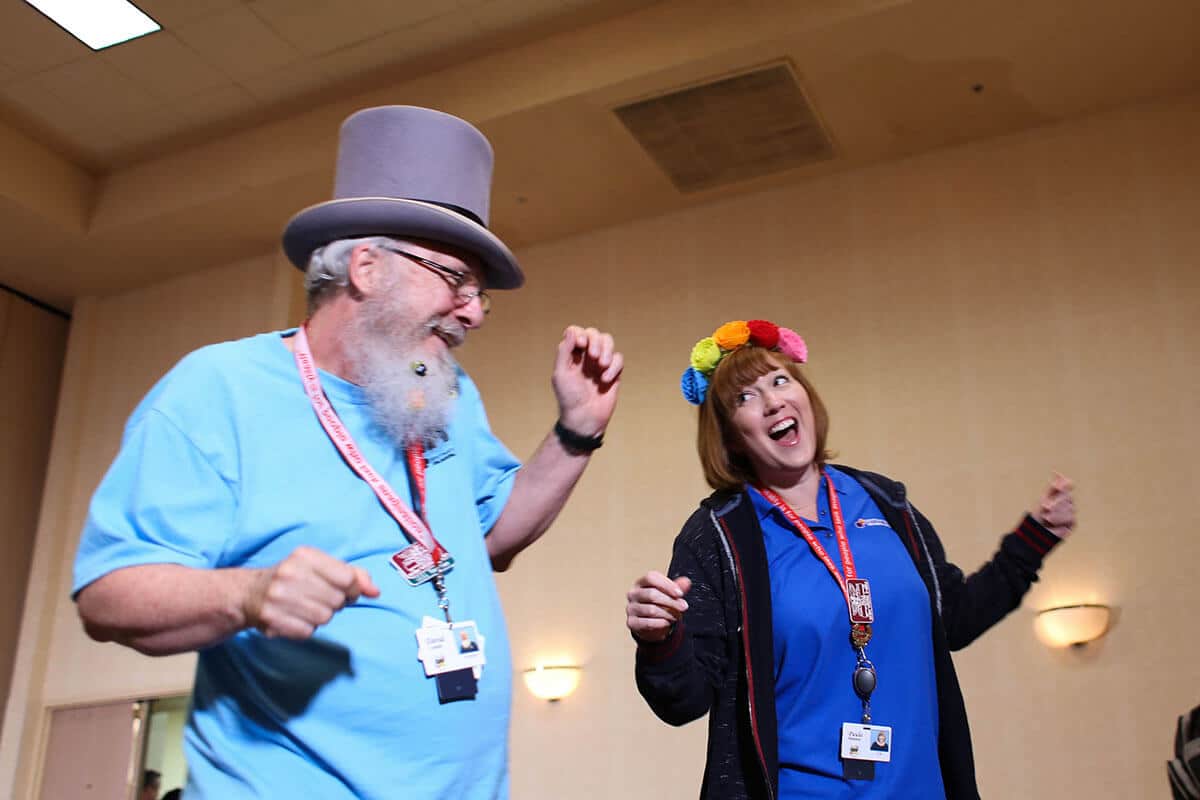 How the Challenge Experience Works
Destination Imagination is 100% student-driven, meaning it's up to student teams to develop, create, and implement their own ideas without any outside Interference. Student teams are fully in charge of developing their own Challenge solutions, while adults are responsible for facilitating meetings, ensuring students' safety, and making sure teams have access to the resources they need to solve their Challenge.
There are many ways you can support your kid's DI team and help them succeed without Interfering in their creative process!
Here are 8 ways you can help a DI team succeed without Interfering:
Note: Ensuring Team Safety is NOT Interfering!
Please help monitor your kid's DI team activities to ensure their safety. This includes teaching students how to use tools safely and practice safe workspace habits. Intervening for safety is never interfering.You can learn more in our Full Resource Library.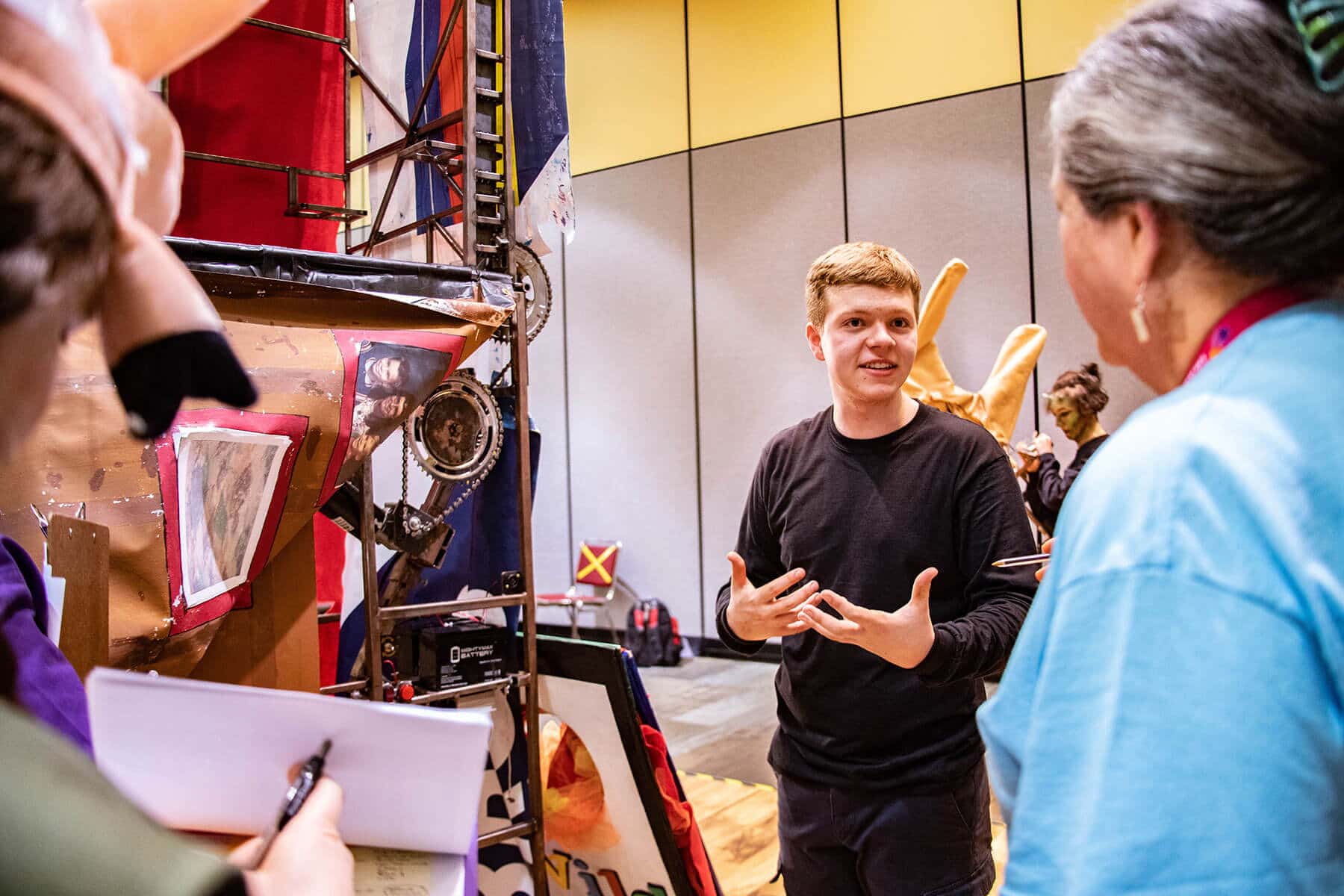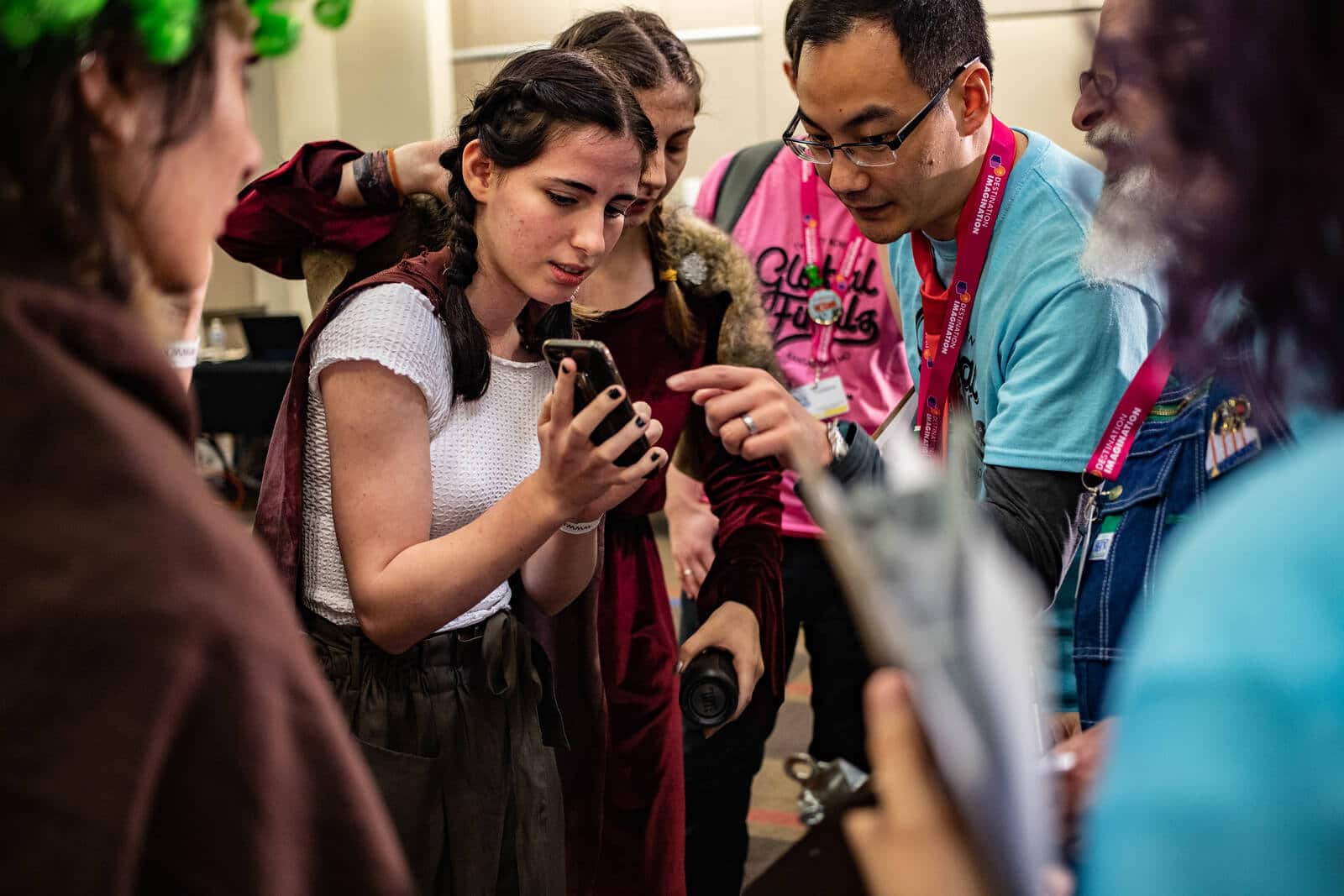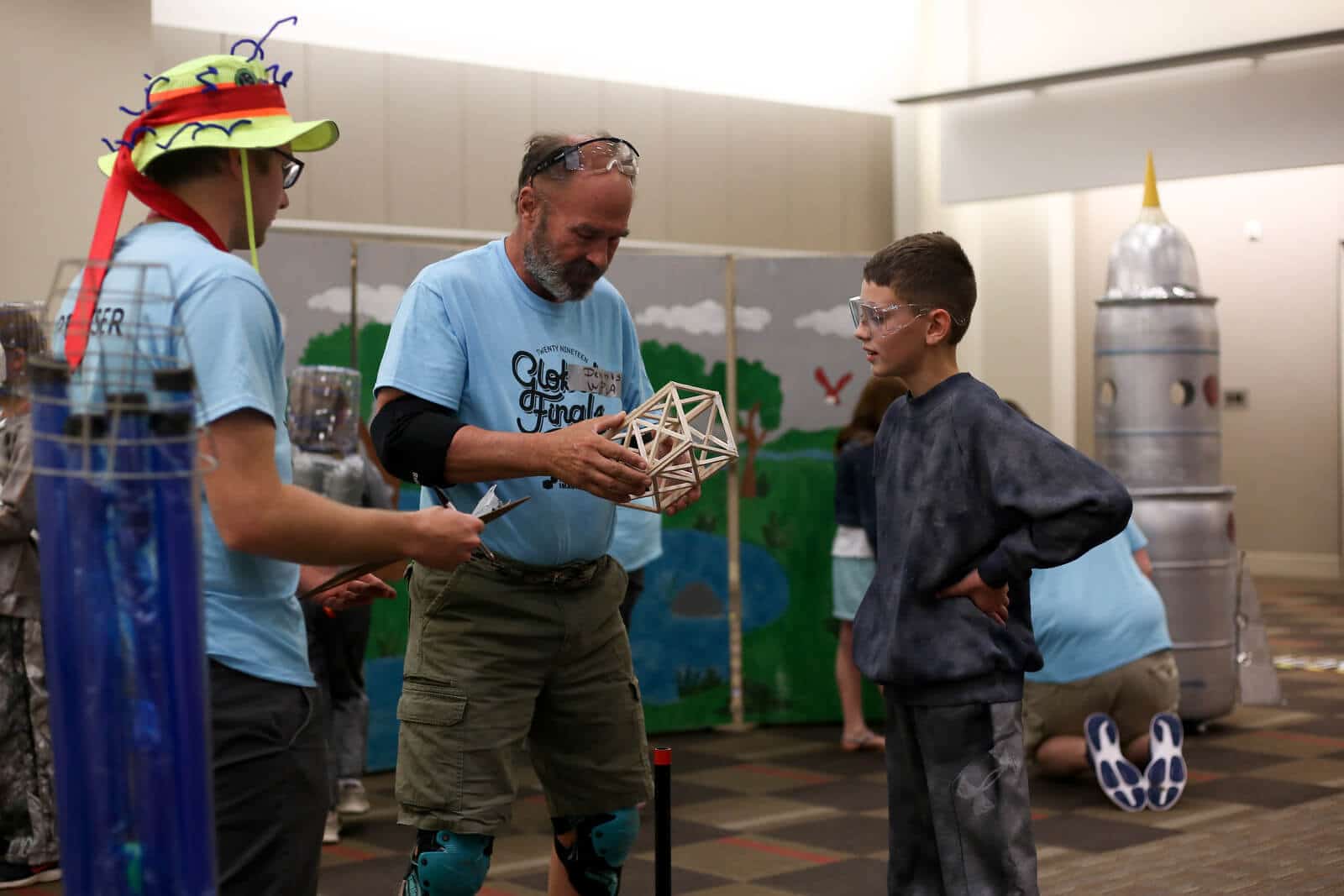 NYDI is a Nonprofit Powered by Volunteers
---
There's a lot that goes into running a statewide Affiliate of DI, especially in a state as large and diverse as New York. Our Board of Trustees is made up of volunteers who dedicate many hours to running this program every year because we have experienced firsthand how DI changes lives.
There are big and small ways you can get involved with NYDI! You can lead a team, serve as an Appraiser (score team presentations), sign up to be a tournament volunteer, build a DI program at your school, donate to NYDI, or become a sponsor. Anything you contribute will help us grow a future generation of New Yorkers who:
Are global citizens
Think outside the box
Can work together to solve our world's most complex challenges
Learn more about the ways to get involved in NYDI here: