Creative & Critical Thinking Tools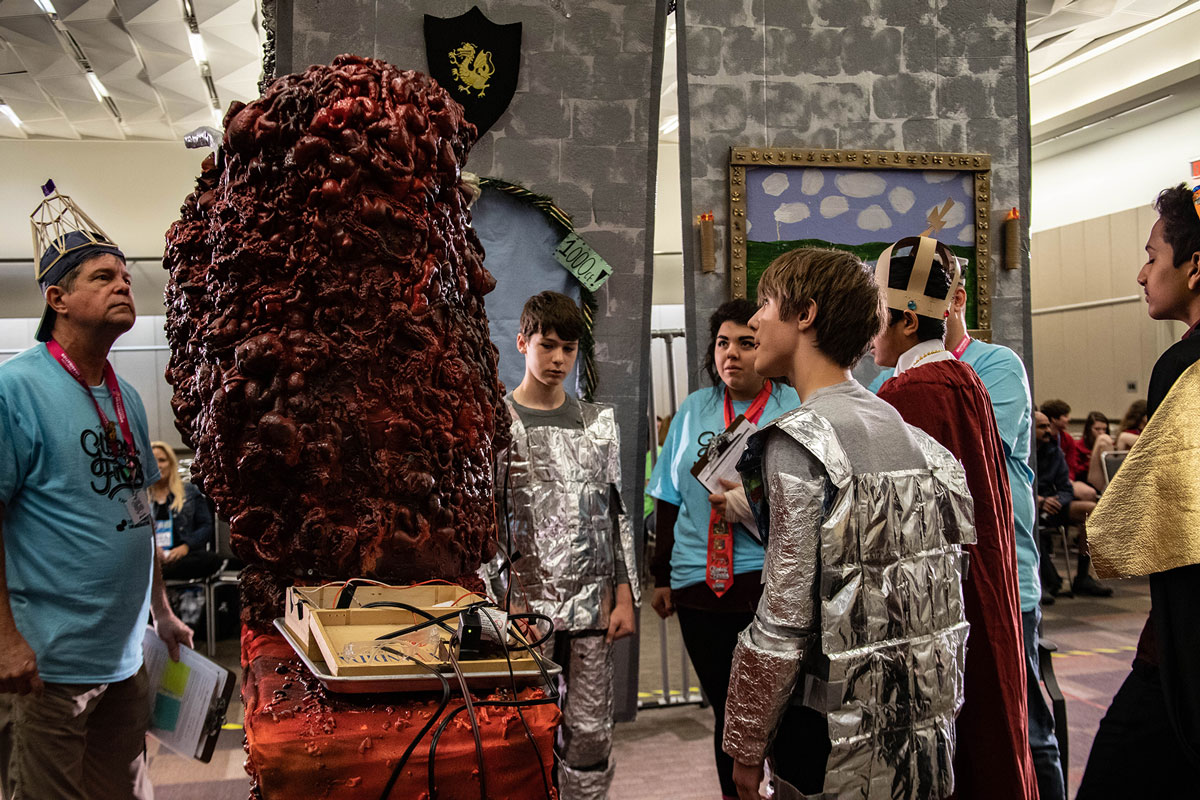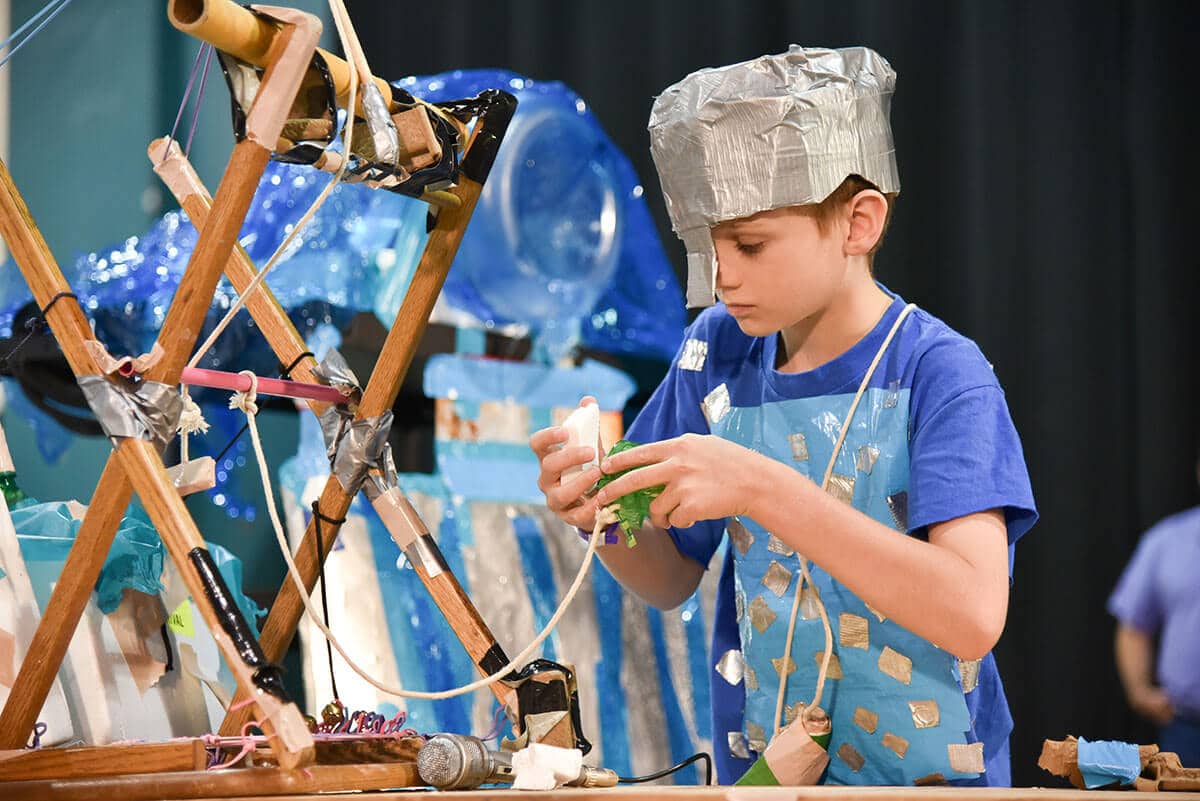 Whether your team is brand-new or has been together for years, brainstorming activities are crucial to reaching your full creative potential.
Looking to expand on your ideas or dream up new solutions? Give these brainstorming activities a go!
You've finished your brainstorming, and now it's time to narrow down the options! But how do you choose? Try a focusing tool!